A Local Health Resource
The Idea Farm, Healthy Chesapeake blog is here to be an all in one resource for you and your families health needs.
If you have an idea you'd like to share please contact us!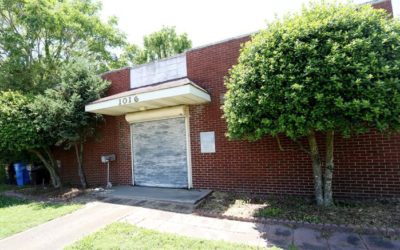 Imagine you have diabetes or hypertension and you stop in at the doctor's office. As with any appointment, you may leave with a prescription. But instead of pills, you come out with an order for fruits and vegetables.That's the aim of a "Food Farmacy" planned for...
read more
Our newsletter is where we keep our community up to date on the latest Healthy Chesapeake news. Stay connected and sign-up now!