Our Board
Our Board of Directors is made up of community leaders who provide guidance and financial oversight to our program initiatives. The Board represents social service agencies, local businesses, neighborhood associations, civic groups, and city government. Board members serve a two-year term and are eligible for re-appointment. They play an important role in setting the direction of the non-profit with support from the Healthy Chesapeake Coalition. The Board also provides support for fundraising efforts and approves fund distribution for community development programs and projects that support a healthy Chesapeake.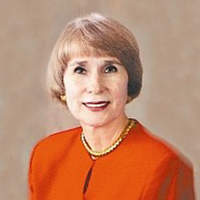 Dr. Rebecca C.W. Adams
Retired, Chesapeake Public Schools and Chesapeake Public Schools Education Foundation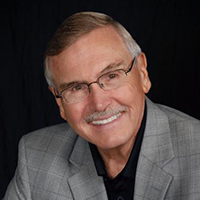 Donald S. Buckley, PhD, LFACHE
Assistant Professor, Graduate Program in Public Health, EVMS, Retired President, Chesapeake General Hospital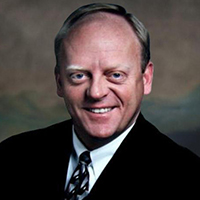 Robert G. Culpepper
Chief Administrative Officer, Chesapeake Regional Healthcare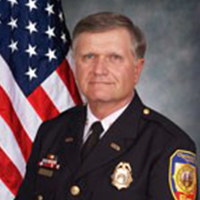 Edmund E. Elliott
Fire Chief/Coordinator of Emergency Management, Chesapeake Fire Department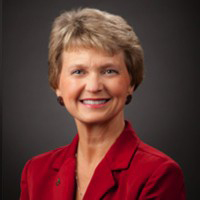 Karen Gawne
Bank Officer, Towne Bank, Healthy Chesapeake Board Treasurer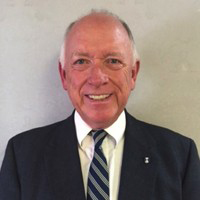 Cecil Jenkins
President, Cecil Jenkins Insurance Agency, Inc.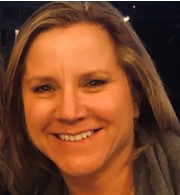 Kathryn Jessee
Senior Community Programs Specialist, Department of Human Services | Division of Community Programs, City of Chesapeake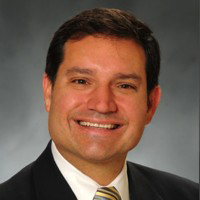 Brian Martin, PhD, MBA
Associate Professor | Director, Graduate Program in Public Health Eastern Virginia Medical School | Old Dominion University |Healthy Chesapeake Board Chairman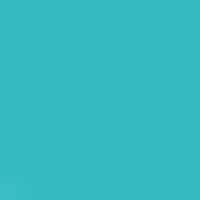 Robert MacDonald
Chief Judge, Chesapeake General District Court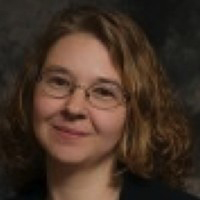 Amy Charnley Paulson, MPH, AE-C
CINCH Director & Instructor, Eastern Virginia Medical School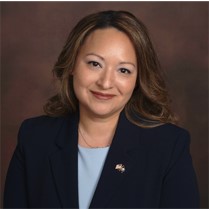 Ingrid "Jo" Phillips
MIH Program Manager, Chesapeake Fire Department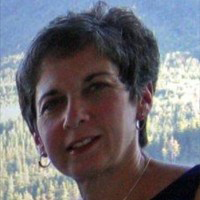 Mary Riley
Administrator, Department of Human Services | Division of Community Programs, City of Chesapeake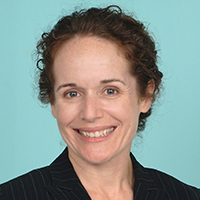 Wendy Schofer, MD
Physician, Life Coach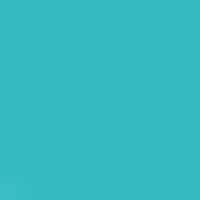 Joseph Scislowicz
Executive Director, Chesapeake Integrated Behavioral Healthcare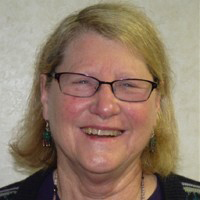 Nancy M. Welch, MD, MHA, MBA
Health Director, Chesapeake Health Department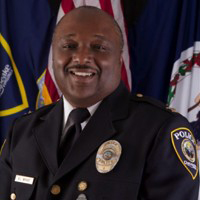 Kelvin L. Wright
Chief of Police, City of Chesapeake