Healthy Chesapeake News & Resources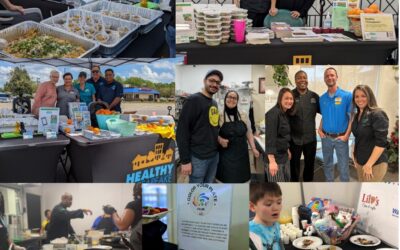 As we reflect on the work of our staff, volunteers, partners, and community members over this past year, we are struck by all that was accomplished together. We are both honored and privileged to be part of many lives. We hope this report reflects our lives together...
read more
Our newsletter is where we keep our community up to date on the latest Healthy Chesapeake news. Stay connected and sign-up now!