A Local Health Resource
The Idea Farm, Healthy Chesapeake blog is here to be an all in one resource for you and your families health needs.
If you have an idea you'd like to share please contact us!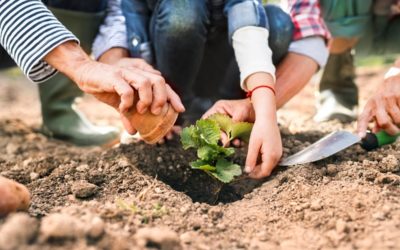 Put on a School Wide Yard Sale Average yard sales are hit or miss. Sometimes you see a sign and drive up to find nothing that really speaks to you. And other times you end up buying so much that you drive away feeling like you could live the past owner's life. The...
read more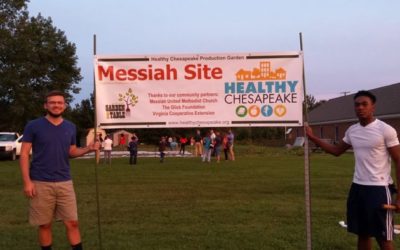 Messiah Garden Site Launched! Great article in The Virginian Pilot about the launch of our new Garden 2 Table production garden at Messiah United Methodist Church. Volunteers from The Virginia Cooperative Extension and members of the Mayor's Youth Advisory Board were...
read more
Our newsletter is where we keep our community up to date on the latest Healthy Chesapeake news. Stay connected and sign-up now!