A Local Health Resource
The Idea Farm, Healthy Chesapeake blog is here to be an all in one resource for you and your families health needs.
If you have an idea you'd like to share please contact us!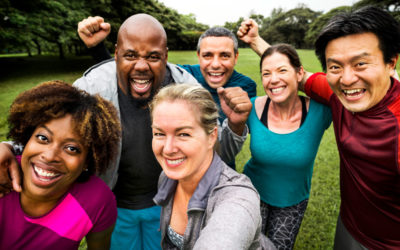 Volunteer Ideas for Social Groups Do you have a group of friends that you are often around? Encouraging group volunteering projects is a great way to be with friends and also do something great for the community. By contacting local organizations, you can find out who...
read more
Our newsletter is where we keep our community up to date on the latest Healthy Chesapeake news. Stay connected and sign-up now!