A Local Health Resource
The Idea Farm, Healthy Chesapeake blog is here to be an all in one resource for you and your families health needs.
If you have an idea you'd like to share please contact us!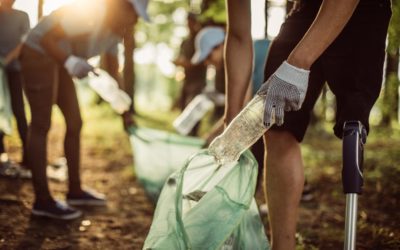 Recycle We have a great community partner in AskHRGreen, a public awareness program of the 17 cities and counties of Hampton Roads administered through the Hampton Roads Planning District Commission (HRPDC), which encourages environmental stewardship among all...
read more
Our newsletter is where we keep our community up to date on the latest Healthy Chesapeake news. Stay connected and sign-up now!