Building a Culture of Wellness
The Healthy Chesapeake Coalition is a grassroots movement comprised of citizens and community partners working together to improve the public health of our community. Our mission is building a culture of wellness that supports, sustains, and advocates for a healthier Chesapeake. The Coalition prioritizes the efforts of Healthy Chesapeake and seek funds to implement the efforts of Healthy Chesapeake. Coalition members give input into the direction of the Coalition in support of the Healthy Chesapeake mission, actively participate in Coalition work teams, and make in-kind contributions. Coalition members share in Healthy Chesapeake data, research, grants, and promotion opportunities.  
Coalition Programs
Healthy Chesapeake currently has eight programs organized under two areas: CARE and Food Connection. To learn more about our programs, visit our focus areas page. 
Get Involved
Join the Healthy Chesapeake Coalition by emailing us at info@healthychesapeake.org.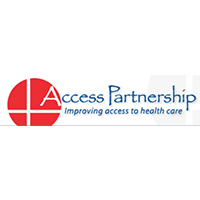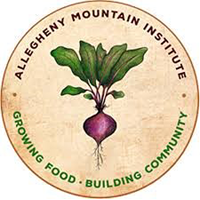 Allegheny Mountain Institute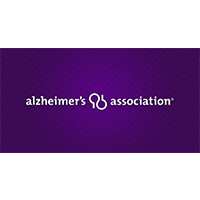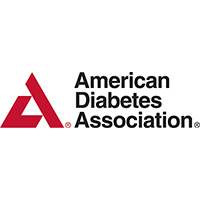 American Diabetes Association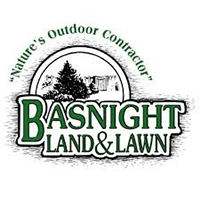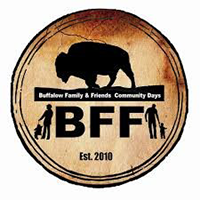 Buffalow Family and Friends Community Days
Supports
Hub/Diabetes Education
Food Farmacy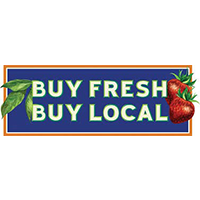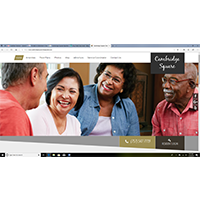 Cambridge Square Apartments
Supports
SPARK
Garden 2 Table
Healthy Chef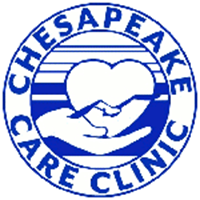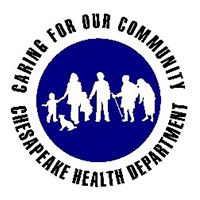 Chesapeake Health Department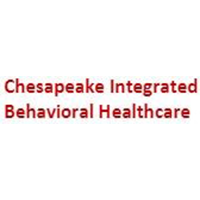 Chesapeake Integrated Behavioral Healthcare
Supports
Garden 2 Table
Food Farmacy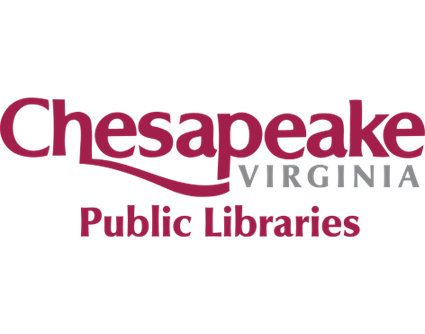 Chesapeake Public Library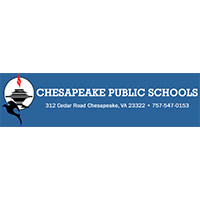 Chesapeake Public Schools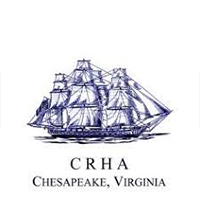 Chesapeake Redevelopment and Housing Authority

Chesapeake Regional Healthcare
Supports
HUB/Diabetes Education
SPARK
FIT
Healthy Chef
Food Farmacy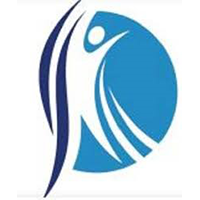 Chesapeake Taskforce on Aging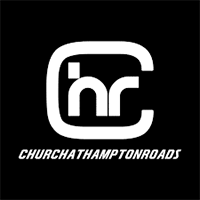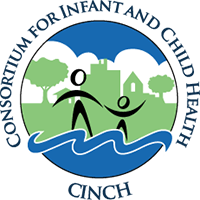 Consortium for Infant and Child Health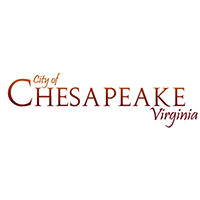 City of Chesapeake, Corrections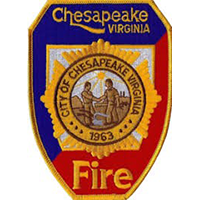 City of Chesapeake, Fire
Supports
HUB/Diabetes Education
Food Farmacy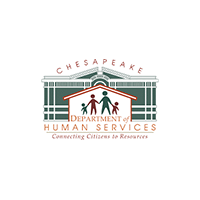 City of Chesapeake, Human Services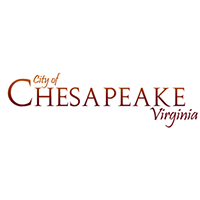 City of Chesapeake, IT/GIS
Supports
SPARK
Garden 2 Table
Healthy Chef
Food Farmacy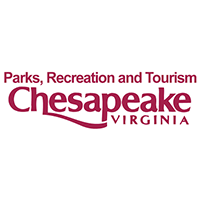 City of Chesapeake, Parks, Recreation and Tourism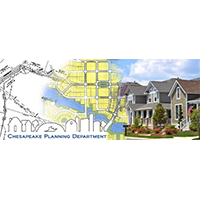 City of Chesapeake, Planning Department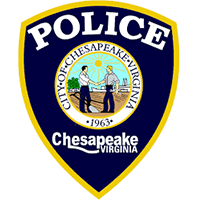 City of Chesapeake, Police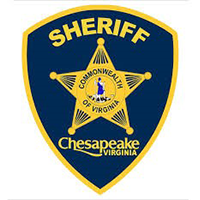 City of Chesapeake, Sheriff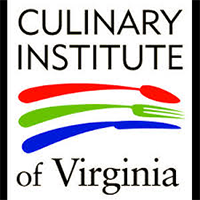 Culinary Institute of Virginia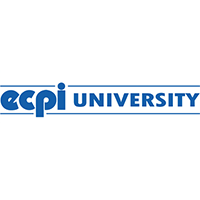 ECPI University
Supports
Healthy Chef
Food Farmacy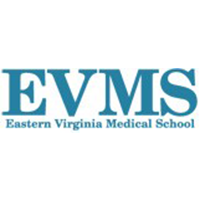 Eastern Virginia Medical School
Supports
HUB/Diabetes Education
Research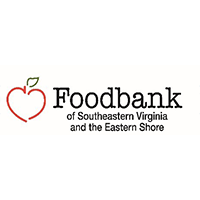 Foodbank of SE Virginia and the Eastern Shore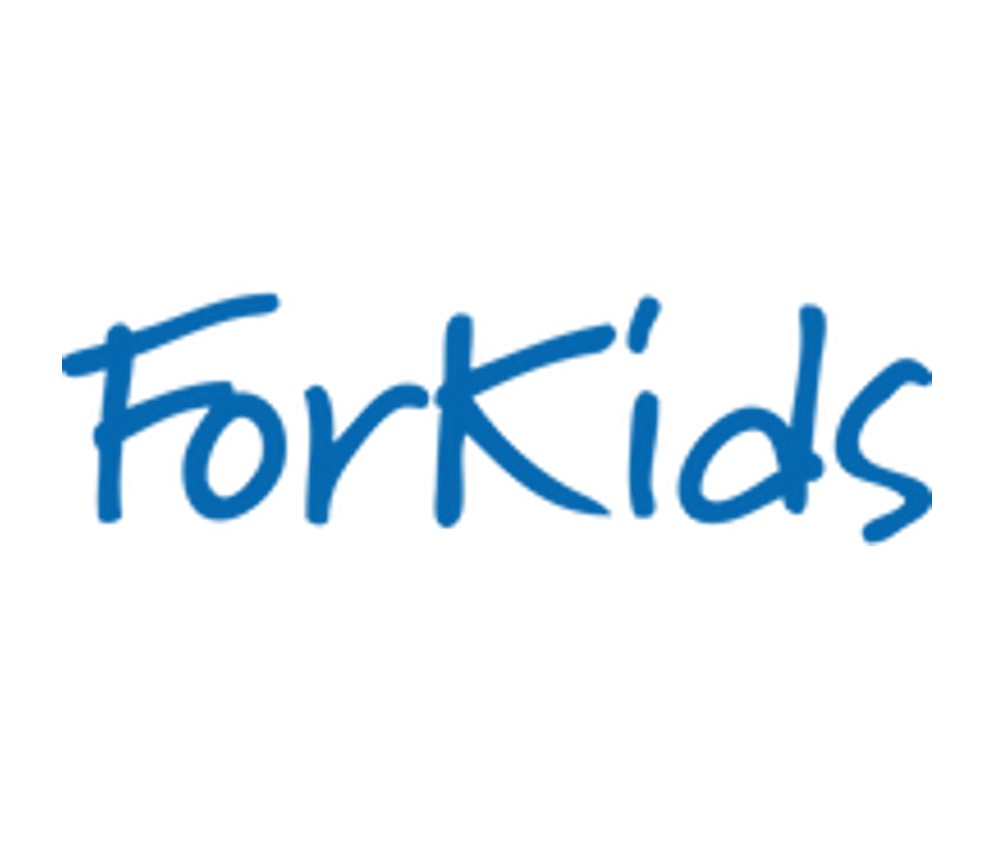 ForKids
Supports
Garden2Table
Healthy Chef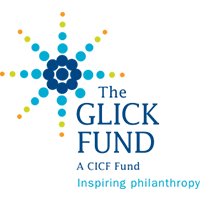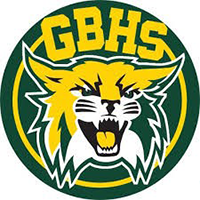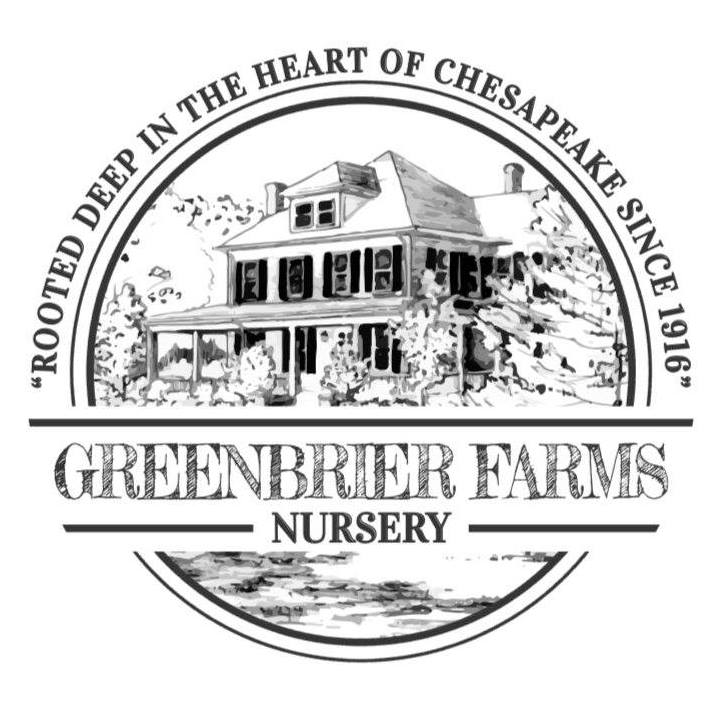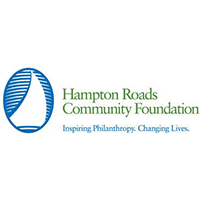 Hampton Roads Community Foundation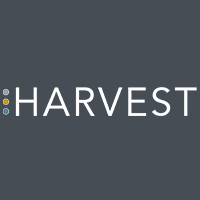 Harvest Assembly Church/House of Blessings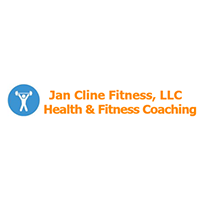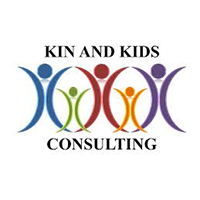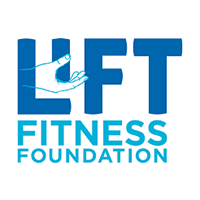 Lift Fitness Foundation
Supports
HUB/Diabetes Education
Research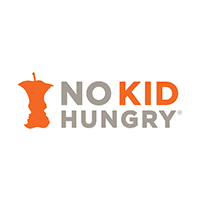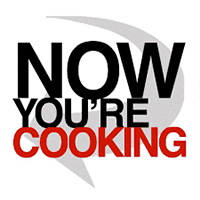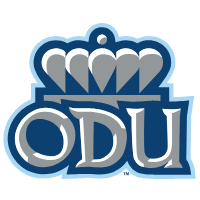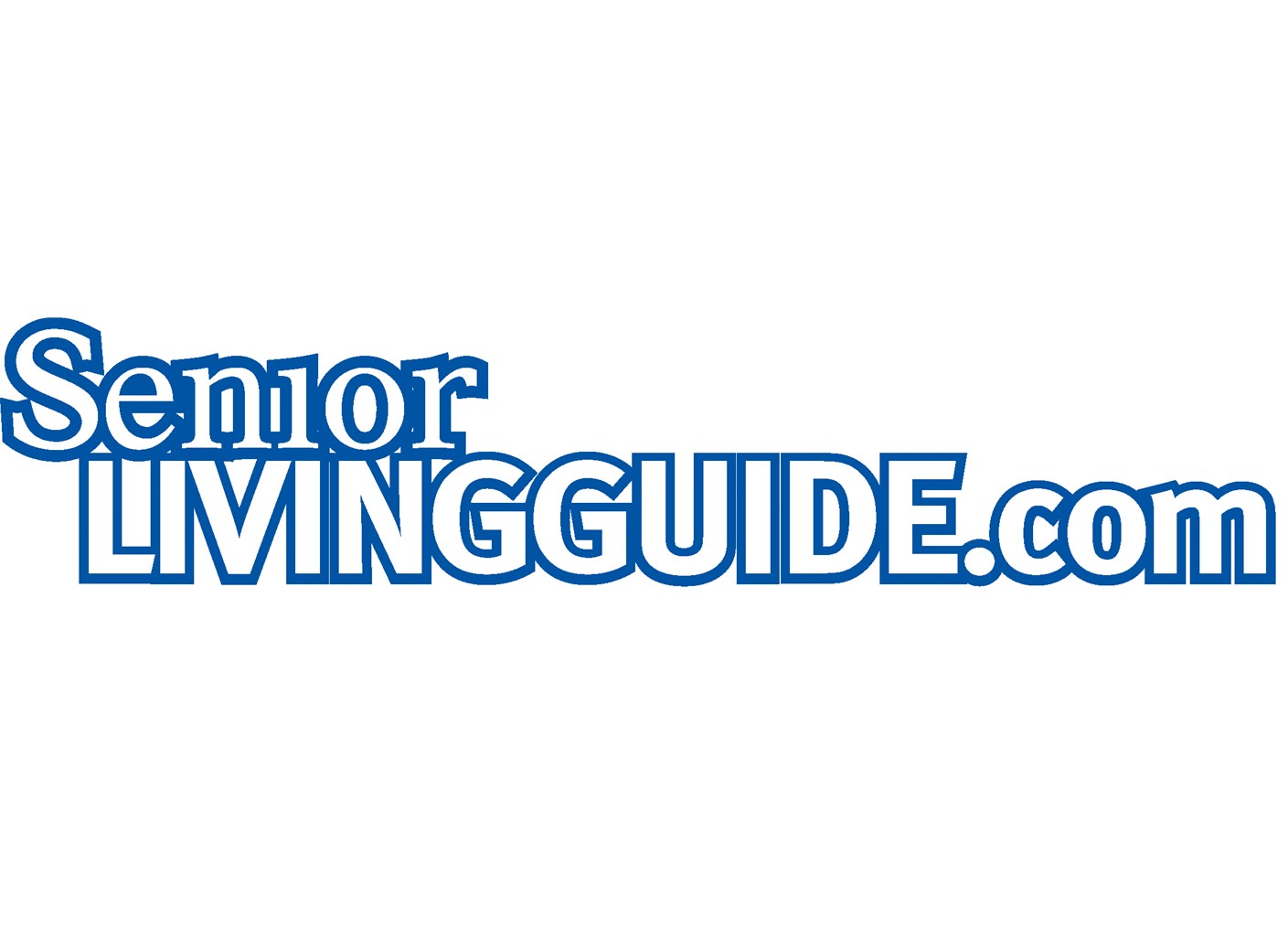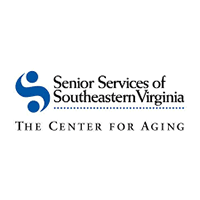 Senior Services of Southeastern Virginia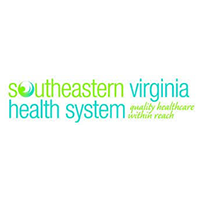 Southeastern Virginia Health System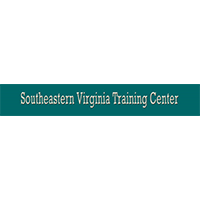 Southeastern Virginia Training Center
Supports
Garden 2 Table
Food Farmacy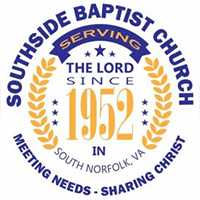 Southside Baptist Church
Supports
HUB/Diabetes Education
SPARK
Garden 2 Table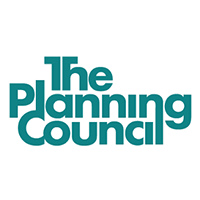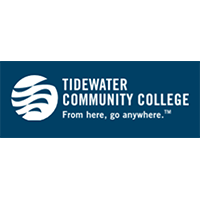 Tidewater Community College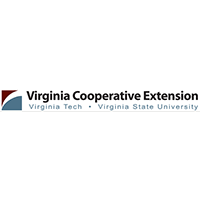 Virginia Cooperative Extension
Supports
SPARK
Garden 2 Table
Healthy Chef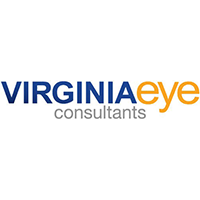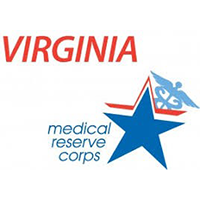 Virginia Medical Reserve Corps
Supports
Garden 2 Table
Healthy Chef
Food Farmacy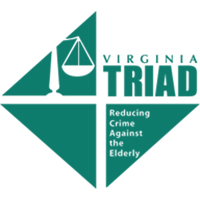 Virginia TRIAD
Supports
HUB/Diabetes Education
Research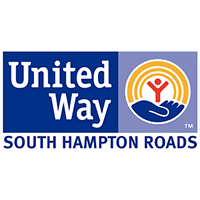 United Way of South Hampton Roads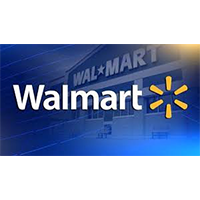 Walmart
Supports
Garden 2 Table
Food Farmacy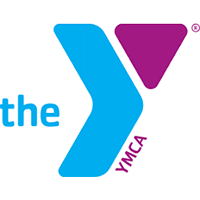 YMCA of South Hampton Roads