It's Nice to Meet You
Our team brings broad experience to the Healthy Chesapeake mission. They are tasked with bringing the vision of the Coalition to life in Chesapeake.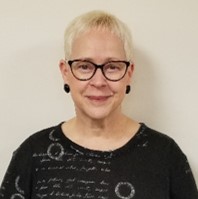 Phyllis C. Stoneburner
Executive Director
Phyllis was born in Virginia and spent her formative years in Hampton. She holds both a Diploma in Nursing and a Baccalaureate of Nursing from Christopher Newport University. She earned her Master of Business Administration from West Virginia University. Phyllis has held numerous leadership roles in hospitals, including Vice President of Patient Care Services and Chief Nursing Officer and has always had a passion for population and community health. Being a part of Healthy Chesapeake allows her to bring her love of healthcare and population health together to impact change.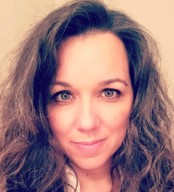 Teresa Licato
Healthy Chef Program Manager
Born in a Sicilian family where cooking has been a passion for generations, Teresa pursued her passions for both health and food, graduating Summa Cum Laude from both The University of Phoenix and The Culinary Institute of Virginia with AAS degrees in Health Administration and Culinary Arts, respectively. She is a Certified Dietary Manager, Certified Food Protection Professional, Certified ServSafe Instructor/Proctor, Member of the ANFP, the ACF, and holds certificates in multiple food health specialties from the Health Meets Food: Culinary Medicine Curriculum Conference. Teresa implements healthy cooking classes in the community, to increase food literacy and help combat food insecurity, while focusing on the health and education of our youth.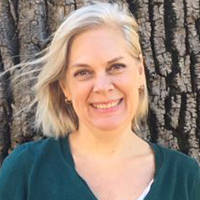 Susanna Petersen
Strategic Development Manager
Susanna grew up in Santa Cruz county, California. Before coming to Healthy Chesapeake, Susanna worked for an economic consulting firm, the Federal Reserve Bank of New York and has volunteered at numerous organizations. Susanna holds two masters, an M.A. in Economics and M.S. in Foreign Service from Georgetown University. Susanna is happy to be at Healthy Chesapeake part time, focusing on both strategic development and grant writing in pursuit of making Chesapeake the healthiest community it can be.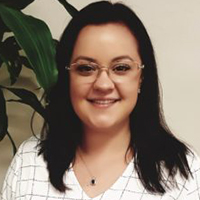 Danielle Porzig
CARE Program Manager
Danielle, originally from a suburb northeast of Orlando, graduated from University of South Florida with a Bachelors degree from the School of Public Health. After the birth of her son, she obtained her Master's degree in Public Health from Capella University and completed her practicum with Healthy Chesapeake. As the CARE Program manager, Danielle facilitates the development and delivery of initiatives based on best practices, community needs assessments and stakeholder input that incorporate the skills and assets from the Coalition membership, community volunteers, and interns.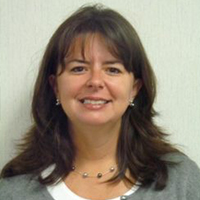 Cathy Rosenberger
Administrative Services Manager
Cathy, a Chesapeake native, is responsible for fiscal and risk management, human resources, and communications.  Working with the management team, she contributes to the development and implementation of organizational strategies, policies, and practices. Cathy's fortunate to have worked with the Chesapeake Health Department at the time of Healthy Chesapeake's inception. Her experience in population health and knowledge of business and human resource practices makes her an asset to the organization.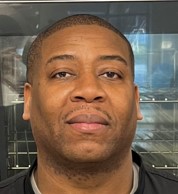 Johnny Wright
Head Chef
Chef Wright is originally from the Low Country of South Carolina. He grew up in family kitchens before joining the U.S. Navy and served over 23 years. Living in Iceland solidified his love of seafood and serving in Bahrain diversified his palate for foods with Middle Eastern flair. Additionally, the consortium of ethnic cuisines further contributed to his appreciation and respect for cultural differences among plates of the world. Chef Wright is a graduate of the University of Maryland Global Campus and Culinary Institute of Virginia, holding degrees in Management, Culinary Arts, and Nutrition.  He is a member of the American Culinary Federation and has volunteered with Mercy Chefs and the Culinary Institute of Virginia.